About The Game
Welcome to the world of magic, riddles, and unmanageable contradictions! Explore numerous breath-taking locations, collect vital objects, and solve mind-bending brain-teasers as you become witness to an extraordinary love story that's sure to touch your heart and blow your mind! Is it possible for an earth-bound girl to fall for a vampire? Find out in Vampires: Todd & Jessica's Story.
Magnificent artwork
Fantastic gameplay
Mind-bending puzzles and mini-games
Vampires: Todd & Jessica's Story Game can be downloaded for Windows PC for fun.
Game Screenshots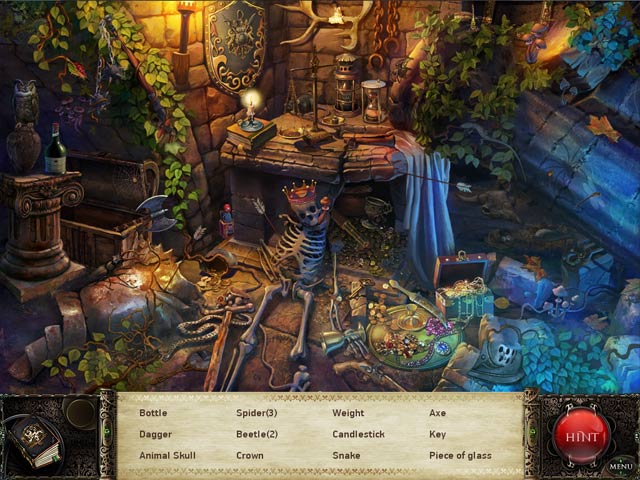 System Requirements
Os: Windows XP/Windows Vista/Windows 7/Windows 8
Mhz: 1.6 GHz
Mem: 512
Dx: 8.1
Hd: 1265
More Choices
You can also Play Vampires: Todd & Jessica's Story Game on: