About The Game
Outwit powerful villains and break an evil curse inflicted upon your love in Tiger Eye: The Sacrifice! In this adventurous romance, you and your love, Hari, have escaped pursuers in China and arrived home in California. Once there you realize that your enemies are closer than you think. Now you must find your best friend, whose life depends on you!
Beautiful orchestral score
Challenging expert mode
Exciting puzzles and word games
Check out our Blog Walkthrough
Tiger Eye: The Sacrifice Game can be downloaded for Windows PC for fun.
Game Screenshots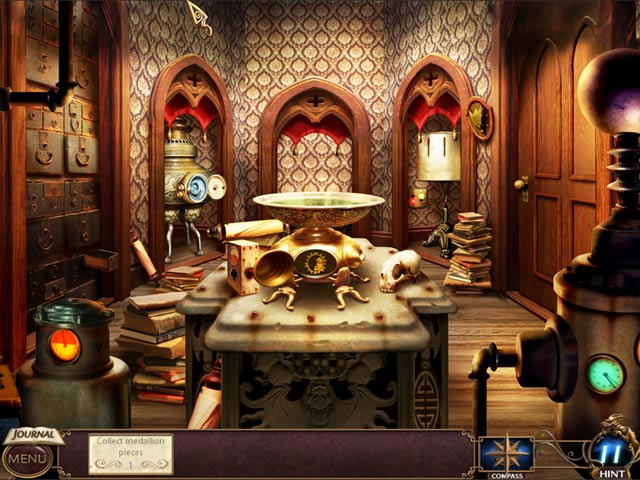 System Requirements
Os: Windows XP/Windows Vista/Windows 7/8
Mhz: 1.4 GHz
Mem: 512
Dx: 9.0
Hd: 583
More Choices
You can also Play Tiger Eye: The Sacrifice Game on: