About The Game
Put your Mahjong skills to the test and save Ariels fianc, Tarlan, from captivity by the evil wizard Cornwall! Stolen from the altar on their wedding day, poor Tarlan has been taken deep into the Country of Four Seasons. Meet a whole cast of crazy characters as you help Ariel go on an exciting journey and explore the world of Loves Power Mahjong! Can you track down Tarlan and defeat Cornwall before its too late?
Multiple minigames
Different game modes
Save Ariel's fianc!
Love's Power Mahjong Game can be downloaded for Windows PC for fun.
Game Screenshots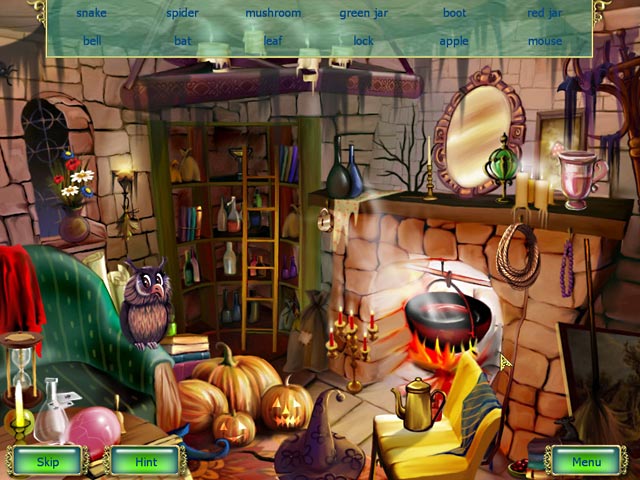 System Requirements
Os: Windows XP/Vista/7/8
Mhz: 800 Mhz
Mem: 256
Dx: 7.0
Hd: 41
More Choices
You can also Play Love's Power Mahjong Game on: