About The Game
Deep in the heart of an enchanted forest, a forbidden love blooms. Guide the human Eveline as she sets out to rescue her beloved from the clutches of a tyrant, learns the truth about magic and discovers her extraordinary destiny! Epic in scope and exploring themes of love and belief, Forest Legends:The Call of Love will captivate you from beginning to end!
Check out our Blog Walkthrough
Get the Strategy Guide!
For a more in depth experience, check out the Collector's Edition
Forest Legends: The Call of Love Game can be downloaded for Windows PC for fun.
Game Screenshots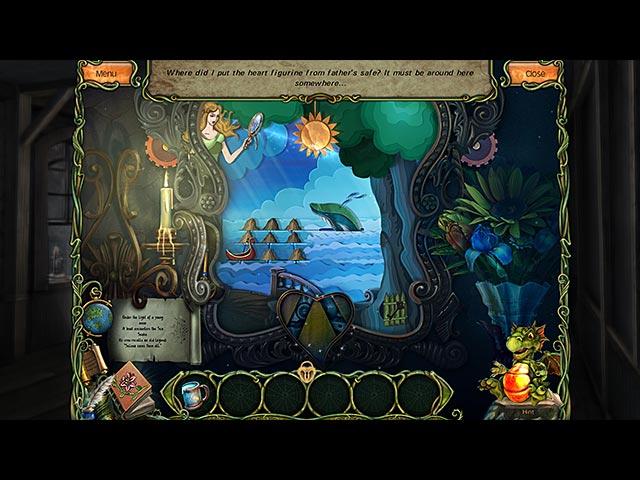 System Requirements
Os: Windows XP/Windows Vista/Windows 7/Windows 8
Mhz: 2.5 GHz
Mem: 1024
Dx: 9.0
Hd: 1167
More Choices
You can also Play Forest Legends: The Call of Love Game on: