About The Game
Many centuries ago, a princess kissed a frog and transformed him into a handsome prince. Unlike the fable, they never ended happily ever after. It is rumored that the Frog Prince is still alive and now roams the deserted path in the Black Forest, capturing unsuspecting visitors. When the chancellor's daughter goes missing, you are sent to investigate her disappearance. Journey through the deserted forest in Dark Parables The Exiled Prince, an eerie Hidden Object Adventure game!
Immersive atmosphere
Get the Strategy Guide!
Check out our Blog Walkthrough
Play Dark Parables: Curse of Briar Rose Collector's Edition
For a more in depth experience, check out the Collector's Edition
Dark Parables: The Exiled Prince Game can be downloaded for Windows PC for fun.
Game Screenshots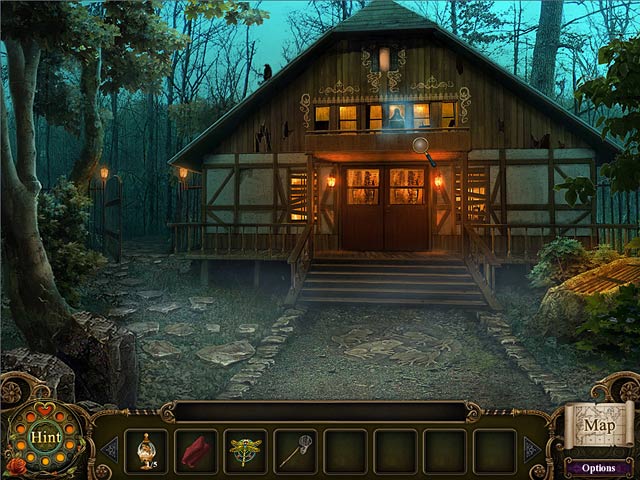 System Requirements
Os: Windows XP/Vista/8
Mhz: 2.0 GHz
Mem: 1024
Dx: 9.0
Hd: 384
More Choices
You can also Play Dark Parables: The Exiled Prince Game on: