About The Game
Once upon a midnight dreary, as Lorenzo slept, weak and weary, the carnival master's star performers, Harold and Eliza, went missing! Its up to you, an expert in the arcane and supernatural, to track them down. From the lair of a powerful alchemist to the mythological creatures of the Zephyr carnival, embark on an adventure through a world of magic and mystery. Will you save Harry and his wife, or will they be Nevermore? Find out in Break the Curse: The Crimson Gems!
Lush, hand-painted visuals
Get the Strategy Guide!
Check out our Blog Walkthrough
Break the Curse: The Crimson Gems Game can be downloaded for Windows PC for fun.
Game Screenshots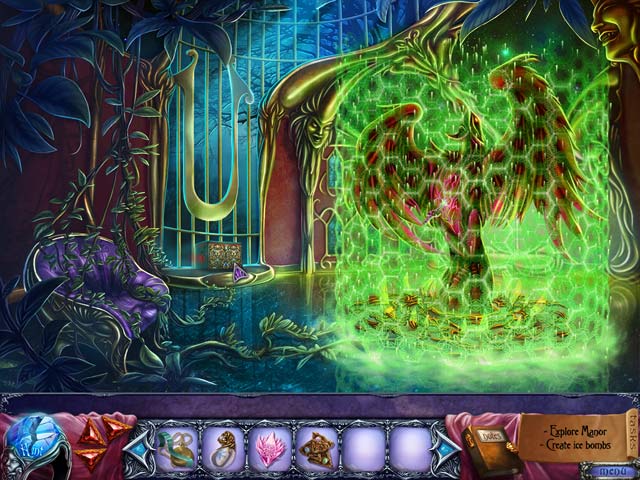 System Requirements
Os: Windows XP/Windows Vista/Windows 7/Windows 8
Mhz: 1.0 GHz
Mem: 1024
Dx: 8.0
Hd: 538
More Choices
You can also Play Break the Curse: The Crimson Gems Game on: